No.1 Astrologer, Vastu & Gemstone Expert in India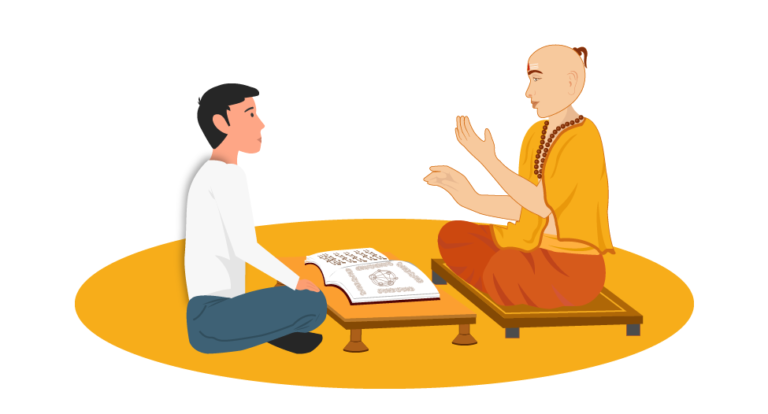 Are you looking for a way to increase your chances of finding a happy and fulfilling marriage?
The match-making process can help you. Matching horoscopes before marriage can help you avoid potential problems and lead to a promising union.
Vedic astrology can give you a general idea of how your married life will be. It could be the best decision you ever make.

Vastu Shastra is believed to have a strong influence on people, their behavior and their success in various areas of their life. Modelling your home according to Vastu is therefore considered one of the most influential ways of channelizing this energy. Based on the PanchaBhoutik theory of astrology and the twelve zodiac signs associated with it, they provide significant importance of direction.
Astro Sakha's Services are up to the mark, I really appreciate and happy to be a part of this small astrological family!
Team with accuracy, truth, and science. An astonishing startup with wonderful resources and capabilities.
My Thoughts for Astro Sakha are - In today's world when everyone is frightened for the future, if you found a friend who tells you the truth, then you are the luckiest person in the world.
Pandit Ji is great and his research about Vedic astrology is awesome, just keep it up, sir. Big hats off his experiments and are always scientific facts and the authentic reason behind it.
Team Astro Sakha is a helpful, talented, and true friend to their Clients. I strongly suggest Astro Sakha for astrological services.